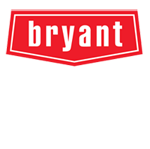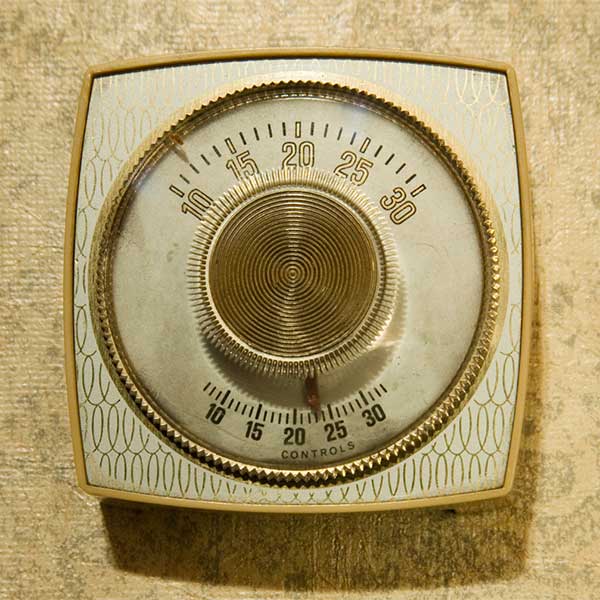 D 'n A Heating & Air is a small Family-owned business, owned by a local Veteran of the U.S. Air Force who graduated from Hardaway High School. After gaining 15 years™ experience in the HVAC industry and noticing a decline in customer satisfaction and accountability, we felt the overwhelming need of providing customers with exceptional customer service at a reasonable cost. Whether you are a residential customer or a light commercial client with unique needs, D 'n A Heating & Air can make repairs to your existing equipment or expertly tailor an HVAC system to accommodate your needs. We service and repair all major brands.
As technology continues to advance and energy efficiency becomes more of a priority, we not only sell and recommend the latest, most reliable products but take the time to educate our customers. We want the consumer to have the best experience possible so we treat every customer like they're a part of our family!
We have knowledgeable, expert technicians that are friendly, respectful, and trustworthy. We know how busy life can be and we want to get the job done as quick as possible but speed is not our only priority. We excel at Customer Satisfaction. The quality of work speaks for itself but when our customers first connect with our pleasant office staff and see the exceptional work that our technicians do; they are left with an experience that they will always remember.